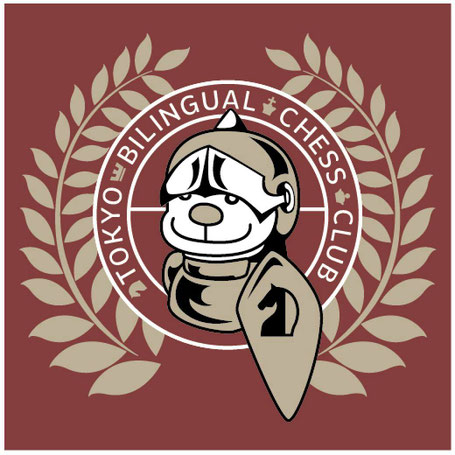 Time Is Running Out! We Need Chess Clocks.
Our students need chess clocks! As our students are getting better, the tournaments we go to require the use of clocks. Clocks are not always provided at the tournaments. TBCC students are preparing for World Cadets!  The students spend hours each week improving their chess skills. As part of our schools wide mission, we strongly believe in providing enriching experiences for all students. The students have received weekly chess instruction since 2014.
Currently, we are one of the few teams from Tokyo regularly competing in scholastic tournaments around the city.  The children receive weekly chess instruction during the school day and volunteer in our chess club after school. They love to compete and are extremely excited to challenge themselves and look forward to showing what students in Tokyo can do with hard work and determination.
While we had five clocks donated by parents from ASIJ two years ago to practice with, four out of five are now broken due to heavy usages by small children.
You can help us by making a donation to TBCC!   Please contact us for your support!